Handmade Writing Instruments
High quality fountain pens, ballpoint pens and mechanical pencils, exclusively made in Italy.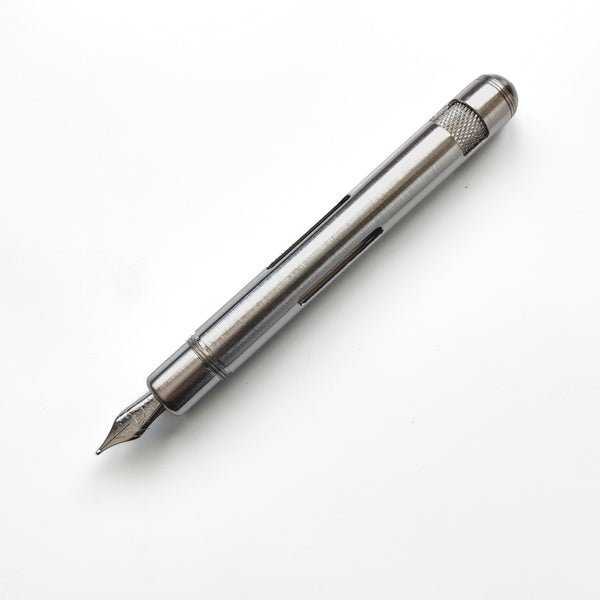 Experience Electa
Writing has never been easier
We designed Electa with three key pillars in mind:
- Developed with the idea of bridging the gap between expensive and demanding fountain pens and those made of plastic, mass produced, prone to breakage.
- Bring people closer to the world of fountain pens - dispelling the myth that fountain pens are difficult to use, using a simple and intuitive refill system.
- Suitable both for those who are expert fountain pen lovers and for those who want to approach the world of writing and are beginners.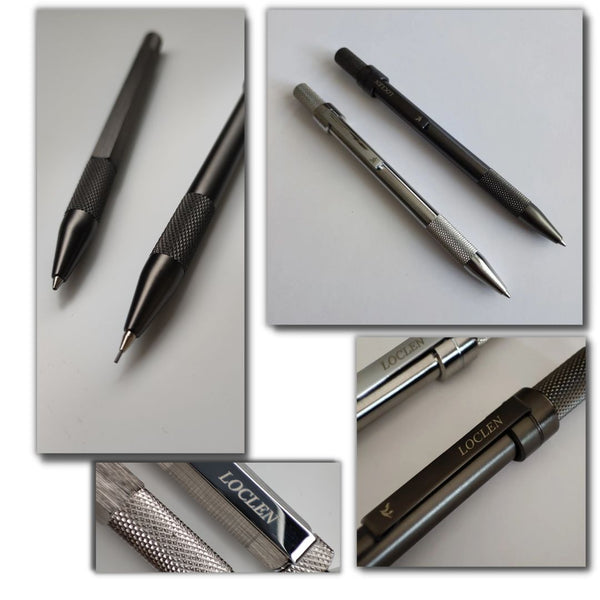 Discover the Tekno series
Focusing on the essential.
Tekno pens have been designed to be carried anywhere.
Easy to use and disassemble, built with high quality components.
But above all practical, functional and durable.
A must for all Every Day Carry style lovers.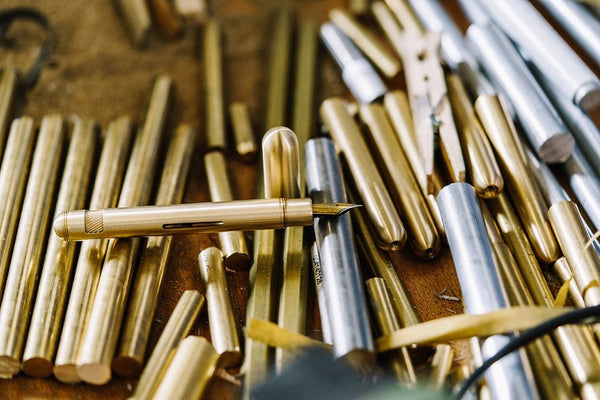 About Us
We design, produce, and assemble our pens in our workshop in Veneto, Italy.
Each pen is produced and refined by hand with traditional lathes and mills.
Since 2008, we have been creating writing instruments with passion and creativity, with the aim of providing pen enthusiasts around the world with an object they will fall in love with.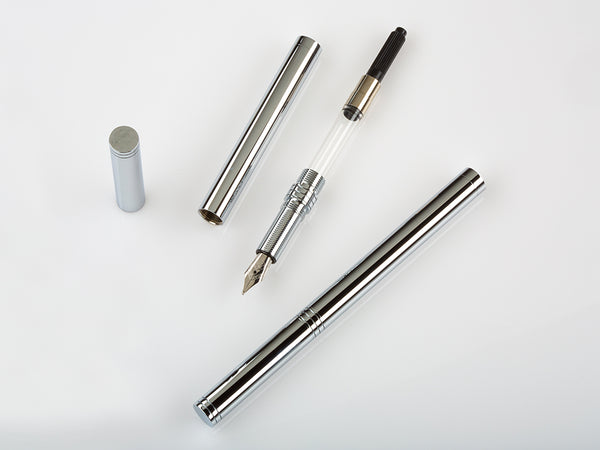 Unique Design
We identify ourselves in a minimalist and simple style but we make it elegant and sophisticated at the same time; writing instruments that do not go unnoticed.
Luxury pens in terms of feeling and quality of materials but at an affordable price.

We create fountain pens, ballpoint pens, pencils, and roller pens for everyone looking for something different, cool, and functional.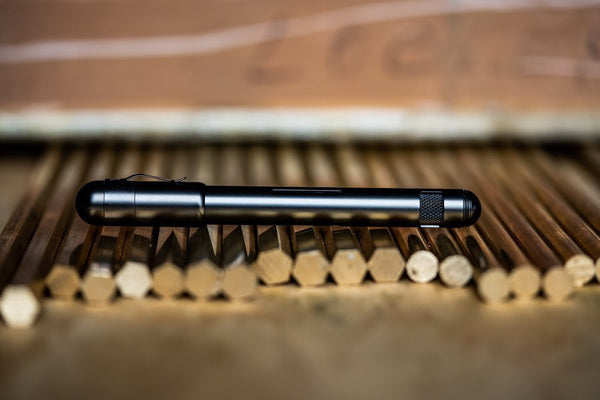 Unmatched Quality
Starting from carefully selected solid bars of brass and aluminum, we make our pens through turning, milling and knurling processes
rigorously made by hand, followed by a processing phase that involves careful finishing and manual assembly.
Our care and attention to detail ensures that our writing instruments are durable and resistant, for unlimited use.



The pen is the instrument that communicates your handwriting. Your handwriting tells about you and how unique you are in the entire universe. The pen is you. Be unique.
Discover the world of fountain pen nib sizes and how they impact your writing experience. From fine to medium to broad, explore the characteristics of each nib size and find the perfect balance between aesthetics...